When you learn to "Put God First" in your life everything else starts to make sense. You no longer need other people, things, money, or adventures to make you happy because you have Him.
I immensely enjoy when I see someone like Denzel sharing their faith. He has the ability to touch lives, making them better, if he chooses to. This video sticks with me because he took the time to not only help others feel hopeful on their graduation day, he took it one step further and witnessed to them and all us viewing it online as well.
Here are his main points:
Put God First!
Fail BIG! Reach goals through discipline & consistency. Progress instead of move.
You will never see a Uhaul behind a Hearse. "The most selfish thing you can do in this world is help someone else."
When he got to the slippers I cried and my skin was taken over with goosebumps. Even though I have seen this video numerous times, I still get the same reaction. Saying thank you to God for all that He has given to us is so special. Sometimes we take these things for granted, and when we are reminded, we can once again be thankful for all of our many blessings.
Denzel also touched me when he said: "I didn't always stick with him, but he always stuck with me." I am sure that we can all attest to this, or at least, I know that I can. So, now more than ever, I  want to stick with God by putting him first. I want to show his love to others.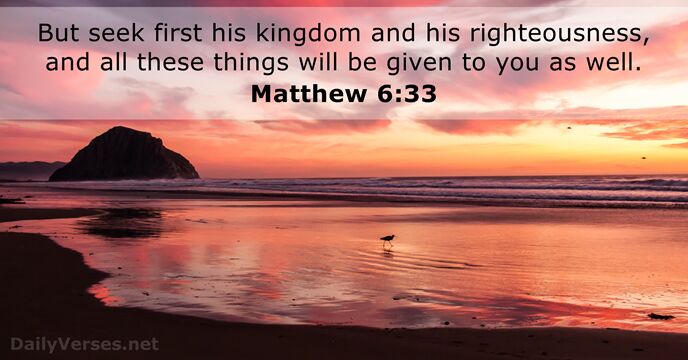 Blogging provides a door for me to show you things that I have learned, been blessed with, or the miracles that I have seen that show God's love. Sundays will continue to be the day that I share more of his love. I do hope that you enjoy and stick around for these posts each and every week.
Have you seen this video before? I would love to hear your thoughts, whether it be a first time viewing or many times later viewing.
I hope that you have a blessed Sunday!
Christy 🙂