We don't deserve His Mercy or His Grace but God gives them to us eagerly, often and because He loves us. After writing my list of thankfulness I felt the need to look up the difference between these two.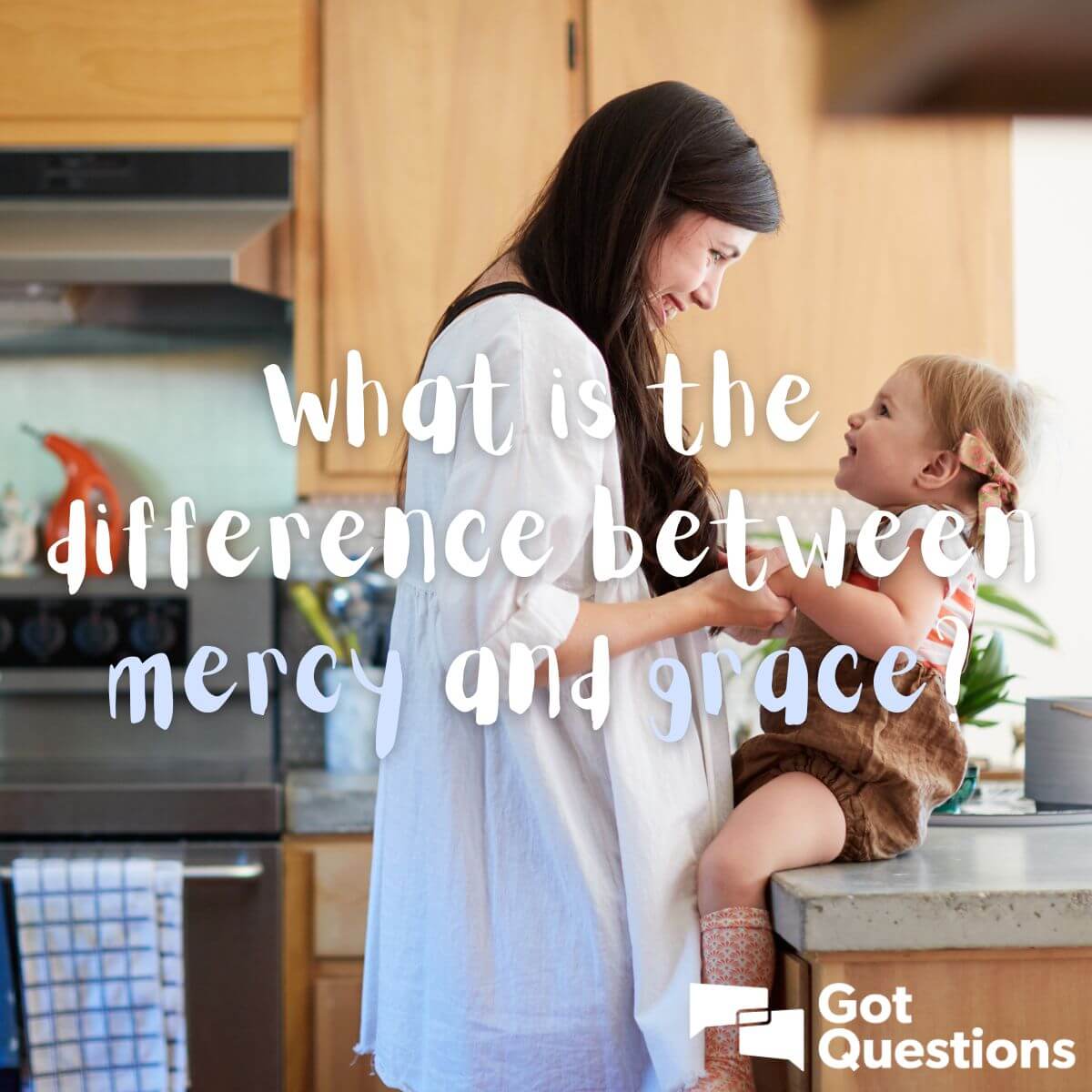 I also learned that we should be merciful and show God's grace to others.
Luke 6:36

 

King James Version 
36 Be ye therefore merciful, as your Father also is merciful.
1 Peter 4:10

 

King James Version
10 As every man hath received the gift, even so minister the same one to another, as good stewards of the manifold grace of God.
After reading and praying I feel more ready to demonstrate this part of God's love in my own life. I hope that you enjoyed this message and I hope that it helps you as much as it has helped me.
---
Veterans Day
Before I leave you for today, I want to thank all of you who are serving and who have served in the military.
I join in your celebration today with thankfulness and glimpses of pleasant memories. Lessons learned and pride will live with us forever more.
If you live in the States, today you will see many places offering a free meal for veterans. I know this because I worked at Olive Garden as a manger for nearly 18 years and this was one of my favorite days to work because it was a day of giving. I was always eager to place a plate of hot & tasty food in front of someone who absolutely deserved it and thank them for their service. Their smile(s) always melted my heart. So, if you happen to go out to eat today I hope that you melt someones heart and enjoy the food that they give you. God bless you all!
Christy 🙂