Rules in Red

&

Answers in

Green 

: 3.2.1 Quote Me!



Thank the Selector… Thank you Rory! 
Post 2 quotes for the dedicated Topic of the Day… I am not Catholic but I love Mother Teresa! She always has a quote worth mentioning. Her quotes always make me SMILE. 🙂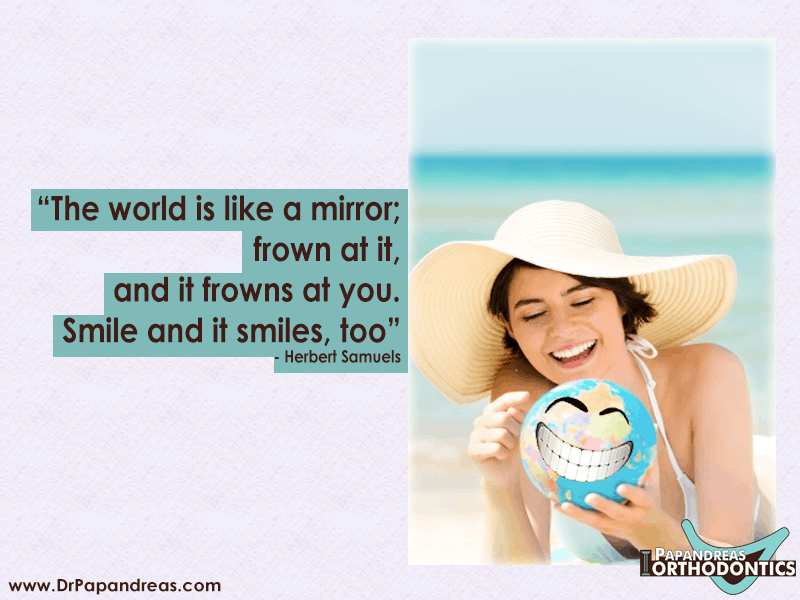 Select 3 bloggers to take part in '3.2.1 Quote Me!'… Ana , Diane & John
Rory… this was fun because I enjoy writing about things that make me smile and I have to admit that looking up quotes about smiling does just that for me. I found a million and one quotes that I like but these two were my favorite so I felt drawn to sharing them.
Mother Teresa really brought up a great quote for the season! Why not have Christmas everyday through smiling, helping others, and showing God's love? This will aid in making the world a better place to live! 
As for the second quote… I picked it partly because of the mirrors… and the remainder of it because I believe that we have the ability to make our happiness or our sadness. Our choices, reactions, feelings, and views all help us in being happy or sad. Smiling, of course, plays a big role in this because it shows others that we are happy and it makes them want to feel the same way. 
I hope that you all have an amazing weekend and I hope that you all choose to smile! 
Christy 🙂